Congratulations! You are the visitor today!
You have reached your destination
spreading love and kindness
Hi mom
It's happening here!
Add sparkle to your project
A Safe Place In An Unsafe World
editing in the darkest timeline
wholesome goodness and unlimited happiness
Delivering right to your doorstep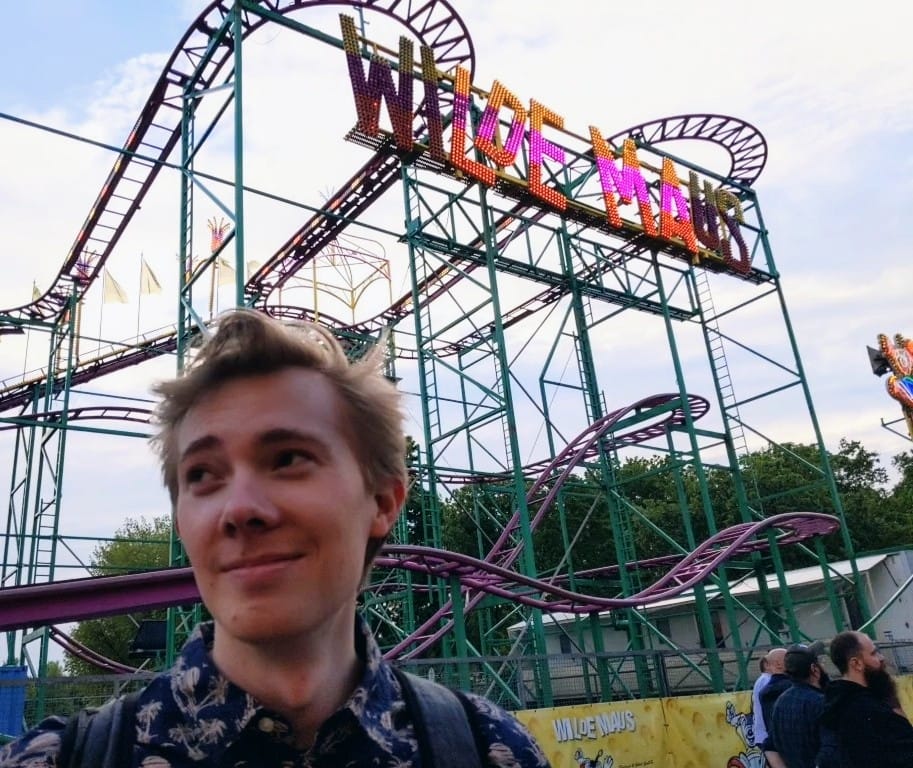 As a kid, Jakob spent way too much time on Youtube. Fortunately, watching silly videos eventually led to making silly videos. An especially silly music video short won two small awards and got him his first internship at the internationally acclaimed film production company The Marmalade.
At said company, Jakob edited his way from making-ofs to full scale TV commercials. He then went on to become an in-house director and cinematographer for guerilla-style low-budget projects as well as high-end campaigns. But don't ask which are which…
In 2019 Jakob became self-employed and formed a directing and cinematography duo with his colleague and friend Jonathan Junge. As "FLICK" they create commercials, online media and music videos. In addition to being a part of FLICK, Jakob works as a video editor and produces a lot of projects on his own.